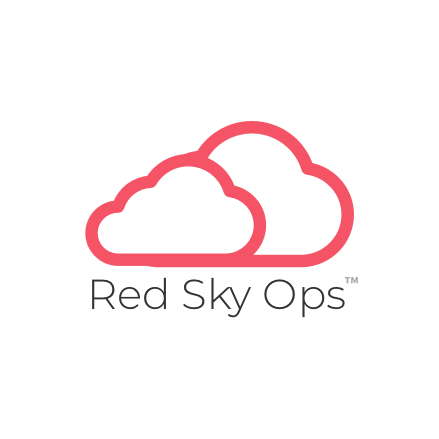 Carbon Relay is introducing a new open-source project to help DevOps teams manage and improve the performance of Kubernetes-based applications. 
RELATED CONTENT: AIOps Exchange to lay the groundwork for AIOps' future
According to the company, DevOps teams often struggle with how many valuable infrastructure resources are provisioned for an application in a Kubernetes environment, which can result in a complex balancing game between managing application performance and cost. 
Red Sky Ops is an open source and enterprise AIOps platform for organizations using Kubernetes to deploy, scale and manage containerized applications. The company explained their latest offering will find the optimal setting for each application through machine learning and will enable DevOps teams to manage hundreds of interrelated application variables. 
"Thousands of organizations have already committed to Kubernetes, but their developers, DevOps and NetOps teams struggle with the complexity of ensuring reliable and optimal application performance without over-provisioning infrastructure resources," said Matt Provo, co-founder and CEO of Carbon Relay. "The result is excessive operational cost and business and reputational risk from downtime caused by misconfigured apps.
Provo added that Red Sky Ops aims to fix this problem by automatically learning, determining, implementing and maintaining optimal configurations. 
The company claims that the solution can increase an organization's operational performance by up to 50 percent while reducing operational costs associated with application management by up to 30 percent.
The product includes the Red Sky Ops Kubernetes load balancer, controller, API services and authentication services. 
Red Sky Ops is the latest offering in Carbon Relay's product line, which also includes Red Sky Energy to reduce facilities' energy consumption and drive down carbon emissions.