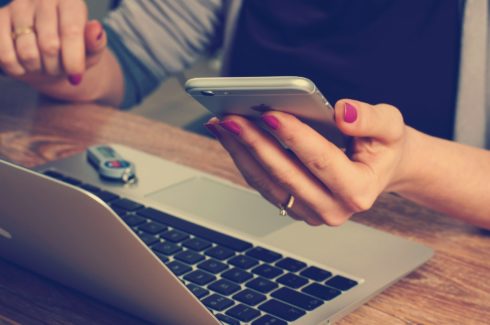 The Covid-19 pandemic is placing added stresses on nearly every industry, but according to data from PagerDuty, IT departments are handling new challenges well.
According to their data, IT teams are resolving incidents up to 63% faster now than they were before the crisis, depending on the industry vertical. For example, online learning has seen an 11x increase in incidents and 39% faster response time, collaboration services have seen an 8.5x increase and 21% faster response times, and the entertainment industry has seen a 3x increase in incidents and 63% faster response time. 
RELATED CONTENT:
COVID-19: Surviving remote work
How businesses can adapt to support remote work for COVID-19 and beyond
Vendors step in to help newly remote workforces
"Companies have shifted into hyper-care mode, knowing that there are more people online than ever before and expectations on digital services are higher than ever," says Rachel Obstler, VP of Product for PagerDuty. "Playing a key role in this hypercare strategy is automated incident response, which allows IT teams to identify, contextualize and resolve the most critical incidents in minutes — despite the surge in digital stress presented by COVID-19."
In this "hyper-care" mode, IT departments are operating in a "heightened state of readiness." This has been achieved through additional monitoring, extra people available on call, and a focus on reliability, scalability, and quality of service. Some IT departments have also paused non-essential features or deployments and reallocated those employees to essential services, PagerDuty explained. 
"It's really impressive to see what IT teams are doing 'under the hood' right now to keep customers online and happy," said Obstler. "On top of surging digital demand, IT is also having to spin up remote Network Operations Centers, create new processes and virtualize new infrastructure on the fly — all the while with kids and family life at their shoulder."