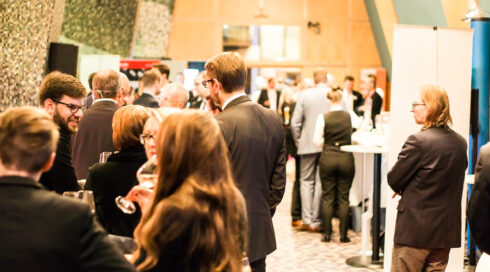 KubeCon + CloudNativeCon North America 2022 continues in Detroit, Michigan. Here are some more highlights from the event. 
Traefik Hub is now available
The hub is a cloud service that enables networking best practices and reduces the complexity of managing Kubernetes and Docker networking. 
It provides a gateway to services running in those environments. Customers can easily and quickly install the agent, discover services, and get public access to containers. It also offers a number of security capabilities, such as automation of HTTPs certificate management and the ability to access containers through direct private channels. 
Traefik Hub is also easily scalable. Customers can start with a single cluster and then grow to multiple clusters, all managed centrally through Traefik Hub
Mezmo announces Observability Pipeline
This new tool can be used to control, enrich, and correlate observability data so that companies can make more well-informed decisions. It works to ensure that the right data goes to the right systems in the right formats.
It also integrates with Mezmo's log analysis features, such as search, alerting, and visualization. Users will be able to utilize these features to analyze data as it is in motion, in order to speed up decision making. 
Pure Storage announces fully managed services
The products now offered as fully managed services include Portworx Enterprise, PX-Backup, and Portworx Data Services.
According to Pure Storage, by offering these solutions as managed services, companies will get access to faster deployments.
The underlying infrastructure for these managed services is Portworx Enterprise 3.0, also announced today. New capabilities in Portworx Enterprise 3.0 include PX-Fast for apps with fast ingestion needs, and Near-Sync DR, which offers almost zero data loss across data centers.
Catch up on KubeCon news from earlier this week here.