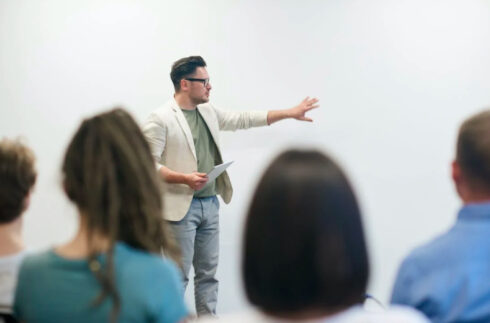 More exciting new releases and product updates were revealed today as KubeCon 2022 continues. 
Kasten releases K10 V5.5
Kasten, the Kubernetes backup and disaster recovery company, today unveiled the new Kasten by Veeam K10 V5.5 Kubernetes data management platform. This release is intended to bridge the skills gap among operations teams by introducing several new capabilities around Autonomous Operations and Cloud Native Expansion. 
According to Kasten, these advancements will address the challenges oftentimes found in Kubernetes around operational complexity at scale, particularly due to the heightened diversity of deployment environments.
New features include intelligent policies, boosted ease of deployment at scale, and expanded cloud native ecosystems. 
Grafana Labs announces Kubernetes monitoring solution
Grafana Labs, the operational dashboards company, today revealed the latest developments in Kubernetes Monitoring in Grafana Cloud, available to all Grafana Cloud users, including those on the forever-free tier. 
These new developments offer users enhancements in Kubernetes monitoring features, cluster navigation, node observability, and pre-build Grafana dashboards. 
Additionally, Grafana Labs stated that it is expanding its "Big Tent" philosophy of interoperability by allowing users of its open-source, horizontally scalable time series database, Grafana Mimir, to ingest and store InfluxDB, Datadog, Graphite, and OpenTelemetry metrics alongside Prometheus metrics.
Red Hat introduced Red Hat Device Edge 
Red Hat today introduced Red Hat Device Edge, a solution intended to flexibly deploy traditional or containerized workloads on small devices including robots, IoT gateways, points of sale, and public transport.
According to the company, this release provides enterprise-ready and supported distribution of the Red Hat-led open-source community project MicroShift as well as an improved edge operating system built from Red Hat Enterprise Linux.
Additionally, Red Hat Device Edge offers users Kubernetes built for edge deployments, an edge-optimized Linux OS, and capabilities for centrally scaling and monitoring edge device fleets in order to address the questions surrounding large-scale edge computing at the device edge.