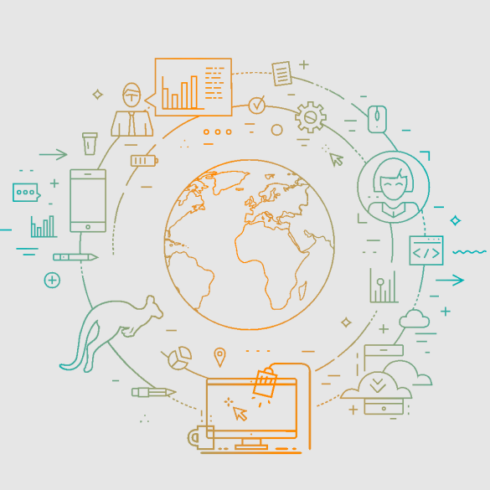 OsTicket is an open-source ticketing system for IT teams to track their support requests. 
It pulls requests from email, phone, and web forms into a simple interface that enables teams to manage, organize, and archive support requests and responses. 
Users simply have to submit a request through one of the above methods and then IT teams can assign tickets out via the web interface. 
OsTicket also offers filtering for incoming tickets so that they end up with the right team. Teams can also set actions like ticket rejection or sending an automatic response. 
A customer support portal also enables communication with customers to maintain positive relationships between IT and end users. 
It offers reporting capabilities so that IT teams can stay up-to-date on their work statistics. Teams can also set SLAs based on their business hours. 
Other features include Help Topics, ticket locking to avoid two people working on the same ticket, and the ability to create a ticket from a thread entry. 
The platform currently has over 5 million users across more than 15,000 businesses. 
"osTicket's core features not only rival, but also exceed most high-priced help desk solutions – you get access to all the features — for free (no feature matrices!)," the website says.