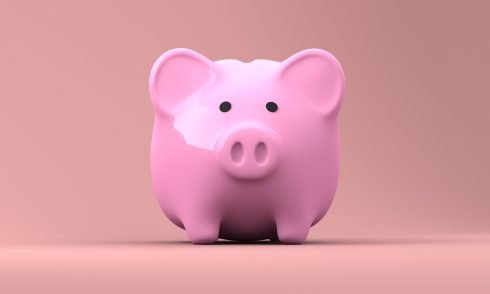 Integration platform TriggerMesh has announced that it received a $5 million investment from Cisco Investments. It will use the funding to increase marketing, sales, and product delivery initiatives. 
"We are excited to collaborate with Cisco to bring integration into the cloud-native era," said Mark R. Hinkle, CEO and co-founder of TriggerMesh. "Cisco has a footprint in every enterprise and cloud and through our collaborative efforts we feel that we can provide a leading enterprise automation solution that will enable users to accelerate their digital business regardless of where their infrastructure is deployed be it on-prem or in the cloud."
Motorola Solutions to acquire Openpath 
Openpath is a cloud-based mobile access control provider that enables multi-factor authentication, contactless entry, and is easily scalable. The acquisition will enable Motorola Solutions to build on its work of helping improve security for enterprise customers.  
"With Motorola Solutions, we will continue to pioneer the future of the access control industry," said Alex Kazerani, CEO of Openpath. "We couldn't be more excited to work together in bringing best-in-class, innovative solutions to organizations around the world to make their business a safer place to be."
Cobalt Iron adds support for AWS 
Cobalt Iron customers will now be able to use the Commander GUI of its Compass solution to manage backup retentions and schedules for AWS VM snapshots. This prevents them from needing to spend extra time using different tools to achieve this. 
In addition, Commander can be set up to create reports and notifications for snapshot events. 
"Enhancing our support for AWS with the new VM capability allows our customers to access and manage the entire backup landscape from Compass Commander — easily managing scheduling and reporting of their AWS VM snapshots alongside other backup clients," said Robert Marett, chief technology officer at Cobalt Iron. "This in turn simplifies operations, while saving time, reducing costs, and increasing security. It's just another example of our dedication to the ongoing advancement of Compass to meet the ever-evolving needs of the marketplace."