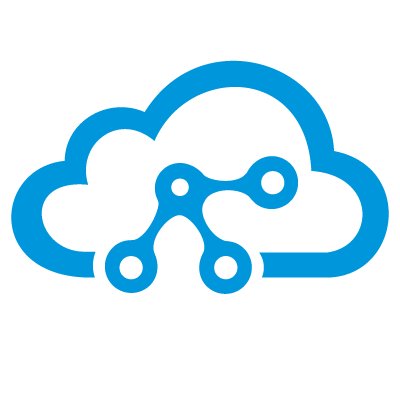 TriggerMesh is a cloud-native integration platform built for the serverless world. The open-source project was designed for integrating cloud-native serverless functions or functions-as-a-service. 
According to Mark Hinkle, co-founder of TriggerMesh, the solution was inspired by Google's release of Knative, a Kubernetes-based platform for deploying and managing modern serverless workloads. 
RELATED CONTENT: TriggerMesh joins Cloud Native Computing Foundation
"In a short 18 months, the market has evolved. While we still believe Knative is going to be a big part of the serverless ecosystem, we don't think it needs yet another management layer for simple CI/CD. We do think that Knative and other serverless infrastructures need a way to integrate with existing infrastructures. We believe the integration tooling piece is the most interesting and most underserved," Hinkle wrote in a post.
With the move to microservices, TriggerMesh provides an integration layer for dealing with the new design pattern. 
It connects with SaaS, cloud and on-prem apps; helps bring legacy apps to the cloud; improved productivity and provides consistency. 
More information is available here.