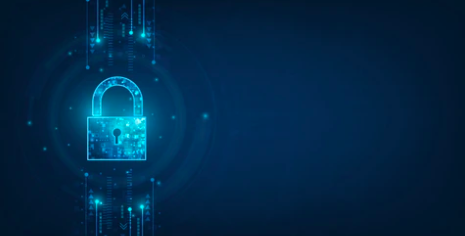 Cybersecurity company Bitdefender today announced GravityZone Security for Mobile. This release is intended to offer companies enhanced mobile threat detection (MTD) and security for Android, iOS, and Chromebook devices. 
It delivers deeper visibility into the mobile footprint of enterprises, managed service providers, and their users so they can better prevent, locate, and respond to cyberattacks that target mobile devices, applications, and operating systems. 
GravityZone Security for Mobile utilizes Bitdefender's anti-malware and threat intelligence solutions to help organizations vet applications, monitor device status, and protect against harmful applications and phishing attacks. 
"Enterprises continue to rely on a remote and dispersed workforce who use personal devices to connect to company networks and resources which has opened up an often-vulnerable attack surface," said Andrei Florescu, deputy general manager and senior vice president of products at Bitdefender Business Solutions Group. "Cybercriminals increasingly target mobile devices as an entry point for attacks. It is critical for organizations to have an advanced mobile threat detection solution as part of their broader endpoint security strategy. GravityZone Security for Mobile is another example of how we are delivering trusted threat prevention, protection, detection, and response across all platforms to help organizations secure data and strengthen their cyber resilience."
Users also gain the ability to detect network-based threats and map to the tactics and techniques used in MITRE ATT&CK security evaluations, stay on top of mobile device vulnerabilities with device assessment and protection, and extend security beyond traditional endpoints with an integration with existing mobile and enterprise security solutions.
More information is available on the website.