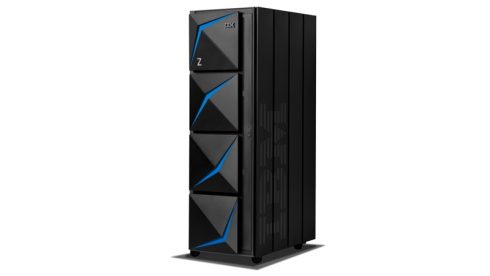 IBM has launched a new mainframe that is designed for hybrid multicloud environments. IBM z15 allows customers to better manage the privacy of customer data within those types of environments.
According to IBM, z15 has been in the works for four years and features collaborations with over 100 companies.
Specific data privacy controls in z15 include protection for data wherever it is, controlled data usage, provable consumption of data, and embedded key management. 
Industrial Internet Consortium shifts focus
The Industrial Internet Consortium (IIC) has announced a new program that will help accelerate IIoT adoption. This IIC Accelerator program will include several initiatives to encourage IoT end users to discuss challenges with peers, get advice from IIC experts, and seek guidance to help solve complex problems. 
"Our goal is to reduce technology end user uncertainty around IoT and to help guide the industry users through their IoT journey.  Most companies have a few security, analytics or deep learning experts on staff, but the IIC has them all," said Howard Kradjel, vice president  of industry programs at IIC. "Our neutral platform fosters partnering and helps technology end users solve real problems via our member ecosystem."
Sensu reveals new integration with PagerDuty
Sensu has announced a new integration with PagerDuty. Now, users will see streamlined incident response that fully supports CI/CD workloads. 
Features in this integration are the ability to trigger and resolve PagerDuty incidents in Sensu, deduplication of messages, and the ability to map Sensu event severity to PagerDuty alert severity. 
"Modern enterprises require real-time response to incidents," said Caleb Hailey, Sensu CEO and co-founder. "With the majority of our customers choosing PagerDuty for their alerting and notification system, it was only natural we'd integrate with them to offer joint customers a flexible and robust solution for addressing incidents in real time."