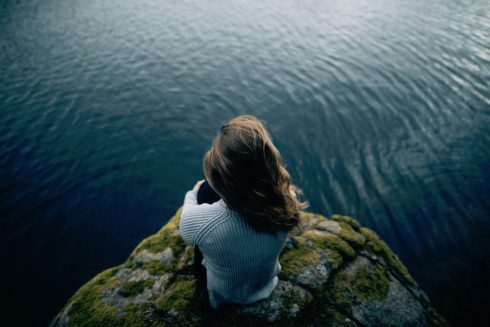 Dell Technologies has announced Dell Technologies On Demand, which is a set of consumption-based and as-a-service offerings. In addition, the company is expanding its consumption portfolio to support Dell EMC PowerEdge servers and Dell EMC PowerOne autonomous infrastructure system.
"The multi-cloud world is here and will only grow, which means customers need on-demand and consistent infrastructure that yield predictable outcomes across all of their clouds, data centers and edge locations," said Jeff Clarke, vice chairman of Dell Technologies. "Dell Technologies On Demand makes it possible for organizations to plan, deploy and manage their entire IT footprint. They can choose how they consume and pay for IT solutions that meet their needs with the freedom and flexibility to evolve as their needs change over time."
Aqua Security acquires CloudSploit
Aqua Security has announced it is acquiring CloudSploit. This will allow them to expand into the cloud security posture management (CSPM) industry, the company explained
CloudSploit has a SaaS platform that enables customers to monitor public cloud accounts, providing visibility and reducing threats due to misconfigurations. The acquisition will allow Aqua Security's customers to more effectively manage risk and protect against threats in their whole application stack.
Trend Micro releases smart factory security solution
Trend Micro has announced the release of a smart factory security solution. The security suite will provide visibility and protection for industrial control system (ICS) environments. It will secure across all layers of Industry 4.0, the company explained.
"In the race to build connected industrial environments, security gaps are introduced that neither IT nor OT teams are able to manage," said Akihiko Omikawa, executive vice president of IoT security for Trend Micro. "We knew security solutions needed to be built differently to work effectively in this setting. Our new products are designed for Industry 4.0 and backed by Trend Micro's 30 years of experience and global threat intelligence to provide the best possible overall protection. Our motivation is to give customers peace of mind knowing that they are covered across all layers and new connections in their smart factories."
Renesas Electronics announced 10 partner solutions for its microcontroller family
Renesas Electronics has announced 10 partner solutions that will support the Renesas Advanced (RA) microcontroller (MCU) family. According to the company, RA MCUs provide optimized performance and ease of use and address a range of IoT endpoint and edge use cases.
The 10 available partners are Advanced Media Inc./Techno Mathematical Co, BFG Engineering, CapExt, Cyberon, Cypherbridge Systems, GT&T, Reloc, SecureRF, SEGGER, and Silex.
"Explosive IoT growth has exponentially increased embedded design complexity over the last few years," said Kaushal Vora, director of strategic partnerships & global ecosystem at Renesas Electronics Corporation. "Due to the dynamic nature of IoT devices combined with growing design problems and shrinking project timelines, designers struggle to deliver on-time products with competitive feature sets. Now, more than ever, customers need a flexible platform design approach leveraging pre-developed building blocks that work out of the box."