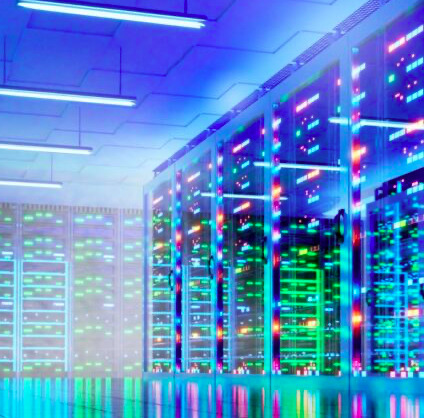 Dell Technologies today announced updates that have been made to its storage portfolio in order to increase cyber resiliency, energy efficiency, and automation. These updates are intended to assist users along their multicloud journeys.
With this update, PowerStore, Dell's all-flash data storage array, is increasing its security to help organizations adopt a Zero Trust model. These enhancements are geared at offering users the ability to better protect, prevent, and respond to cyber attacks.
Enhancements have been made to the company's Security Technical Implementation Guides (STIG) with STIG-hardening. This means that STIGs now meet the highest configuration standards set forth by the United States federal government and the Department of Defense. 
Other upgrades include: secure and immutable snapshots, streamlined file permissions, increased file resiliency, and multi-factor authentication.
Furthermore, new PowerStore software automation and multicloud advancements help users achieve the most value from their current IT investments while also keeping operational and energy costs low.
With the Dell PowerProtect native integration, organizations gain increased simplicity and choice to help drive their multicloud data protection strategies with backup to the cloud capability through a deeper integration with Dell's data protection solutions.
Enhancements have also been made to Dell's DevOps workflow in order to offer new integrations with Ansible and Terraform as well as new application mobility features with Dell Container Storage Modules. These integrations allow users to innovate faster with flexible storage automation.
Lastly, new software innovations have been added in addition to PowerStore. These offer a wider range of improvements spanning the Dell Storage portfolio.
These innovations include:
Dell PowerMax: Allows for an operational airgap so users can accelerate the recovery of data following a cyberattack
Dell PowerFlex: Speed up modernization with enhanced NVMe/TCP and security 
Dell ObjectScale: Introduces quicker enterprise S3 object storage performance with improved deployment and support 
Dell CloudIQ: This AIOps software extends Dell's AI/ML-driven performance and capacity analytics and VMware integration
Dell Unity XT: The hybrid storage platform that enhances Ansible support to improve storage automation, lower costs, and reduce errors. 
To learn more, read the blog post.