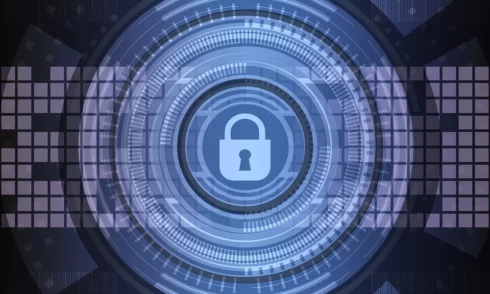 Dell launched new services and solutions to strengthen their security portfolio and to protect its customers from cyber threats and malicious attacks. 
The company released its Dell Technologies Managed Detection and Response Pro Plus fully managed security operations solution with capabilities that block routes to cyber-attacks and accelerate the recovery process if an attack occurs. 
"MDR is an accelerant for security teams to quickly identify and close gaps, deploy modern, integrated technology, and guide future security strategies," said Dave Gruber, the principal analyst at Enterprise Strategy Group. "With the complexity and broader reach of potential attacks, Dell's recent services and solutions additions demonstrate their understanding and commitment to helping IT and security leaders grow and operationalize security programs capable of keeping up with and defending rapidly changing IT infrastructure."
The service conducts breach and attack simulations to ensure an organization's existing security controls, including web or email gateway settings, are configured and working properly and carries out penetration testing to find vulnerable pathways. 
Dell also now enables organizations to design, manage, and secure their IT environments with the addition of CrowdStrike Falcon into the SafeGuard and Response portfolio. With it, organizations can access an extended suite of defenses that accelerate threat investigation and response to protect critical areas of enterprise risk: endpoints and cloud workloads, identity, and data. 
Dell also added hardware protections to Dell commercial PCs by adding a cloud-based version of its Secured Component Verification (SCV) offering which gives enterprise customers added security assurance that their PCs arrive as they were ordered and built from the factory. The safety measure generates a digital certificate that documents key PC components in the factory that IT teams can then review in a single view. 
Lastly, Dell introduced Product Success Accelerator (PSX) for Cyber Recovery, which streamlines the implementation and operation of a more secure and isolated Cyber Recovery vault. The three tiers of this solution are "Ready" which includes planning workshops, installation, and configuration; "Optimize" with quarterly vault assessments; and "Operate" which adds ongoing operational assistance to monitor and investigate activity.