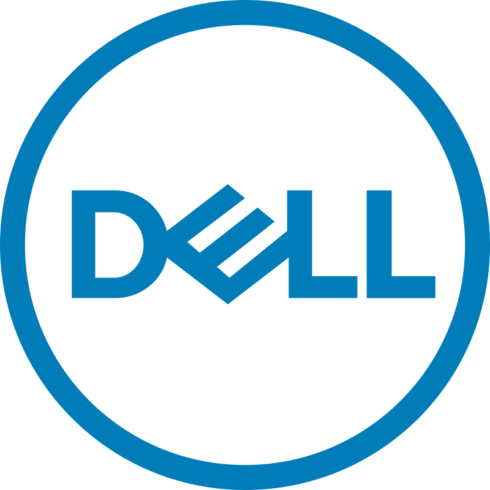 Dell announced a few advancements to accelerate the adoption of open, cloud-native technologies with new solutions and partnerships.
Among the announcements, Dell Telecom Infrastructure Blocks expanded to support Red Hat technologies to help network operators meet the demands of 5G core and radio access network (RAN) workloads.
The two companies designed a fully engineered, cloud-native solution, which includes hardware, software, and subscriptions network operators need to build, scale out and power core network functions using Red Hat OpenShift and Red Hat Advanced Cluster Management for Kubernetes. Services and support for this are provided by Dell.
While today's telecom networks are typically built with siloed, vendor-specific stacks, according to Dell, the Telecom Infrastructure Block portfolio can improve the efficiency of how companies can use their IT resources to reduce operational costs and power consumption, which lowers their carbon footprint.
The new Dell PowerEdge XR8000, XR7620, and XR5610 servers are tailored towards telecom, open RAN, and mobile edge computing workloads, making edge operations easier. 
Featuring 4th Gen Intel Xeon Scalable processors, and Intel vRAN Boost, they offer increased compute power at a cost-effective price point compared to prior models. Moreover, no external accelerator card is needed, leading to an approximate 20% reduction in overall ownership costs compared to having to use one, according to Dell.
Lastly, Dell announced a private 5G wireless portfolio (Dell Private Wireless Program and Dell Private Wireless with Airspan and Exeto) to offer users choice and flexibility for CSPs and enterprises, and it also expanded its lab capabilities. 
"The promise of open telecom network architecture is clear to operators, but has so far been a challenge to realize," said Dennis Hoffman, senior vice president and general manager at Dell Technologies Telecom Systems Business. "To address this challenge, the industry needs to create consumable, tested solutions that telecom operators can confidently deploy in their networks. With our new partnerships, solutions and expanded lab capabilities, Dell Technologies is quickly growing the industry ecosystem and bringing together communications service providers and technology partners, so we can put open innovation into action."