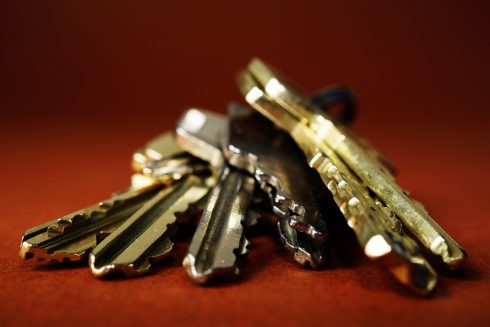 Aqua Security has unveiled its new Aqua Platform. It includes a new unified console, reduces administrative burden, and allows teams to get started with scanning and cloud security posture management (CSPM) capabilities and then allow them to add in more advanced features like sandboxing and workload protection down the road as needed. 
Other new features include automatic discovery and onboarding of CSPM, scanning Google Cloud Functions, migrating from deprecated Kubernetes PSP to the new PSS, file integrity monitoring, custom severity levels for specific vulnerabilities, a new certified Red Hat OpenShift Operator, and the ability to find, provision, and manage Aqua within AWS environments. 
"In the past year, Aqua has seen a 3x increase in CSPM customers who have also purchased Aqua's CWPP capabilities," said Amir Jerbi, co-founder and CTO of Aqua Security. "Organizations recognize the need to protect workloads at runtime, and Aqua is keeping pace with that demand bringing more unification without compromising scalability. While other solutions require multiple screens and consoles, or just provide visibility without options for workload protection, Aqua offers the industry's only comprehensive unified platform."
NS1 announces integration with Designate
Designate is a DNS-as-a-Service solution for OpenStack. The new integration will allow users to deploy, configure, and orchestrate NS1's managed DNS and Enterprise DDI services from the OpenStack Platform. 
"Customers that use OpenStack as their cloud computing environment need highly reliable, scalable DNS and network services," said Sanjay Ramnath, vice president of products at NS1. "With NS1's intelligent and automated application traffic steering solutions, these teams gain powerful automation and orchestration capabilities that drive greater IT efficiency and make it simple to balance application delivery performance, capacity, and cost."
SpecterOps launches BloodHound Enterprise
BloodHound is an open-source pen testing tool from SpecterOps. This new Enterprise edition will give IT professionals tools to measurably improve their Active Directory (AD) security posture. 
Key features in BloodHound Enterprise include centralized cloud deployment in under an hour, continuous Attack Path mapping, Attack Path Choke Point identification and analysis, and remediation guidance.
"Traditional approaches to AD security generate massive lists of generic misconfigurations and poor user behaviors that overwhelm teams and are generally impossible to resolve," said David McGuire, CEO at SpecterOps. "In contrast, BloodHound Enterprise continuously identifies the critical Attack Path 'choke points' for elimination, visually illustrates the Attack Paths for contextual understanding, and prioritizes which Attack Paths to eliminate based on actual risk."