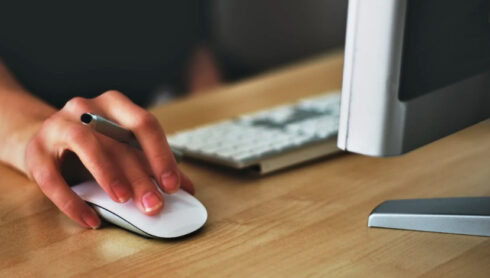 The authoritative DNS (Domain Name System) solutions company NS1 has announced the release of DNS Insights, a comprehensive DNS observability solution available for both NS1 Managed DNS and Dedicated DNS customers.
According to the company, DNS Insights is intended to improve reliability, real-time analysis, and cost control through the collection of DNS and network metrics at the edge in order to assist network engineering processions in troubleshooting and enhancing infrastructure at scale.
"Modern networks need to provide flawless and secure connected interactions to billions of users and tens of billions of devices. To do this, it is essential that networking professionals have the ability to observe and dynamically adjust for constantly changing conditions," said Shannon Weyrick, vice president of research at NS1. "DNS Insights makes it easier for network teams to troubleshoot misconfigurations, detect DDoS attacks, and identify potential areas of optimization."
The company stated that this solution comes as a response to research conducted by NS1 along with EMA. This research revealed that while 43.3% of respondents said their DNS logs have become more important to collect, over 20% of respondents agree that their observability solutions are not providing sufficient insights or scalability.
DNS Insights offers users the ability to collect and analyze over 50 DNS and network metrics by examining every DNS interaction with NS1's platform. 
Additionally, NS1 said that the solution is backed by the open source Orb network observability project, helping to provide real-time conditions as a data feed without dealing with increased cost or time. 
Lastly, DNS Insights offers users OpenTelemetry support, allowing for the integration of both new and existing observability stacks. 
To learn more, read the blog post.