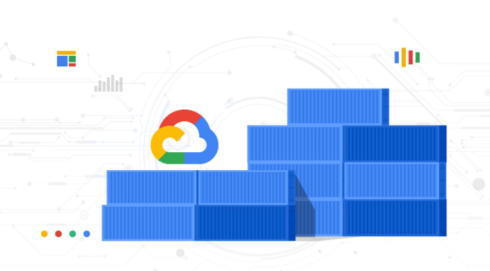 Google Cloud is continuing to help fund the Kubernetes project, which it initially created, by donating $3 million in cloud computing credits to the Cloud Native Computing Foundation (CNCF), the organization that currently maintains the project. 
This grant is a continuation of the company's behavior since 2018, when it started its commitment of investing $3 million per year to the project. Historically the funds have gone toward scalability testing and infrastructure maintenance, and the CNCF will continue to allocate the funds for those purposes.
"As the highest velocity open source project in history, the Kubernetes community has benefited hugely from Google Cloud's support of project infrastructure costs," said Priyanka Sharma, general manager of the CNCF. "The initial donation back in 2018 enabled the Kubernetes community to transition the management of cloud resources to the community and helped bring new technology and project innovations to the forefront and into production. Now at this critical time when open source has become essential to every organization and enterprise company, this renewed investment and support is greatly appreciated by everyone in the community."  
According to Google, Kubernetes has 100,000,000 container downloads per day. Each month it sees over 2,300 pull requests and 400,000 integration test runs, which accounts for over 300,000 hours of compute time. 
In addition to donating cloud credits, Google also made 128,000 code contributions to the project in the past year. Google employees also spend time mentoring and educating in the Kubernetes community. 
"We strongly believe that sustaining the Kubernetes community requires holistic support, complete with financial, technical and in-kind contributions from a thriving ecosystem…We believe that users of open source, particularly users of our size and scale, have a duty to contribute to the projects they use. This is how open source moves forward. This belief drives the contributions we make—and will continue to make—for a long time to come," Aparna Sinha, director of product management and chairperson of the CNCF Governing Board, and Eric Brewer, vice president of infrastructure and a Google Fellow, wrote in a post.