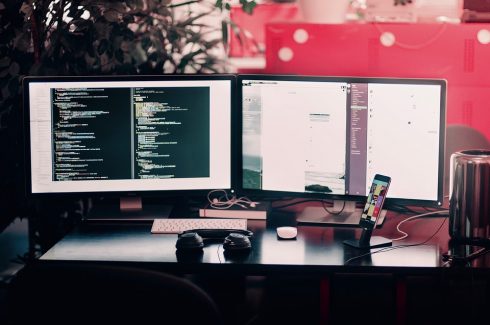 Chef has announced a number of improvements to its Enterprise Automation Stack (EAS), which it first announced last month after open sourcing all of its software. The new updates will make it easier for customers to deliver and secure infrastructure.
"Code is the language of collaboration for the modern, high-performing enterprise. Chef's Enterprise Automation Stack provides the best way for organizations to transform how they work together across infra, apps and security," said Chef CEO Barry Crist. "Chef's growth has accelerated over the past year as customers have both expanded their adoptions of our entire stack and embraced our shift to 100 percent open source."
RELATED CONTENT:
Chef to open-source all of its software, creates Enterprise Automation Stack
Key new capabilities that it is introducing include Application Operations Dashboard, new Migration Accelerators, and management of Chef Infra and Chef InSpec using Chef Habitat.
The Application Operations Dashboard provides end-to-end visibility into the application life cycle. It also simplifies troubleshooting and application health, Chef explained.
The new Migration Accelerator makes it easier to migrate legacy applications to the cloud. According to Chef, the EAS Migration Accelerator for Windows scans .NET applications to determine configuration and dependency details, then packages that information as code, significantly reducing package build time.
Finally, Chef Infra and Chef InSpec can now be managed with Chef Habitat, making it easier to deploy, update, and manage the entire EAS, the company explained.
Chef is also introducing high-availability clustering and new maintenance plans.