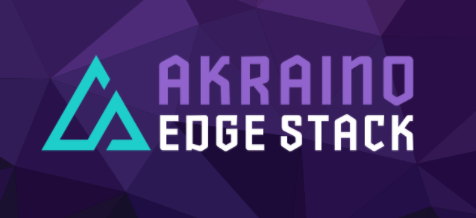 LF Edge, an organization within the Linux Foundation working to "establish an open, interoperable framework for edge computing independent of hardware, silicon, cloud, or operating system," has announced the release of Akraino Edge Stack 2. 
Akraino was first launched in 2018, and has grown into a Stage 3 project at LF Edge.
"The Akraino community has grown rapidly in the past year, and now includes contributions from 70 percent of LF Edge Premium member companies and countless other ecosystem partners beginning to deploy the blueprints across the globe," said Arpit Joshipura, general manager, Networking, Automation, Edge and IoT, the Linux Foundation. "With R2, strong community collaboration brings even more blueprints to the ecosystem that support current and future technology at the open source edge."
This latest release of the Arkraino Edge Stack provides enhanced deployable, self-certified blueprints for a range of use cases. There are 14 blueprints, some of which are updates to existing R1 blueprints. This release include five new blueprints:
Connected Vehicle, which establishes an open source MEC platform for uses like accuracy of location, smarter navigation with real-time traffic updates, driver safety improvements, and traffic rule alerts. 
IEC type 4: AR/VR-oriented Edge Stack, which builds AR/VR infrastructures and introduces a virtual classroom application to improve online education experiences for teachers and students.
Integrated cloud native NFV/application stack (ICN), which enables Edge Providers for Zero Touch Provisioning support in multi-cloud, multi-edge, and multi-party orchestration.
Network Cloud and Tungsten Fabric, which integrates Network Cloud and the Tungsten Fabric to be used as an SDN Controller that supports cloud native integration for Kubernetes.
SDN-Enabled Broadband Access, which provides an appliance that is configured to support the SDN-Enabled Broadband Access platform. The blueprint utilizes a reusable set of modules from the Radio Edge Cloud.