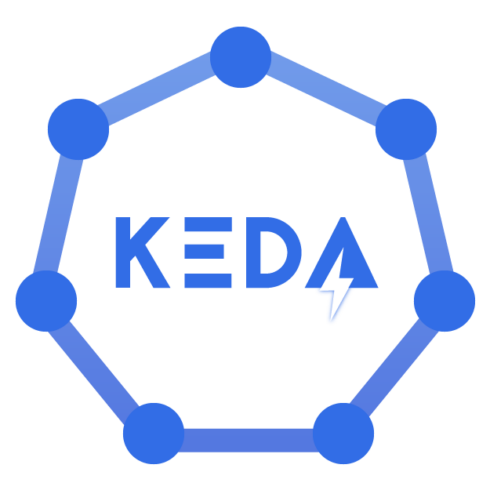 The Cloud Native Computing Foundation (CNCF) has announced the graduation of another project: KEDA, which is a Kubernetes autoscaler. 
The CNCF is home to many popular cloud-native open-source projects, such as Kubernetes, Istio, and Prometheus. Earning the graduated status means that the organization considers a project to be "stable and used successfully in production."
KEDA can be used to scale Kubernetes workloads, which can help companies optimize their workloads and use resources efficiently. It has also worked closely with the CNCF's Environmental Sustainability technical advisory group to help reduce its environmental footprint by optimizing the autoscaling and workload scheduling capabilities. 
Currently the project includes over 60 connectors to other services and supports nine authentication providers.
It was started in 2019 as a collaboration between Microsoft and Red Hat, was accepted into the CNCF Sandbox in March 2020, and was moved to the CNCF Incubator in August 2021.
According to the CNCF, the project has seen significant growth in the past three years and is now used in production at over 45 companies, including FedEx, Grafana Labs, KPMG, Reddit, and Xbox. 
"KEDA has been an invaluable addition to how we manage workloads in Grafana Cloud by reducing toil and optimizing costs," said Salva Corts, software engineer at Grafana Labs. "For example, we use it for automated scaling out workloads and for using spot VMs without compromising availability by automatically scaling out reliable backups when spot nodes are not available. We strongly believe that KEDA is production ready and has been for a long time. Becoming a CNCF Graduated Project will signal this to the wider CNCF community and increase well-deserved adoption even more."