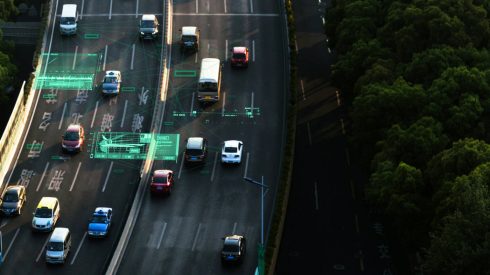 HPE announced plans to invest $4 billion in Intelligent Edge technologies over the next four years. It will invest in research and development, working to advance and innovate new products, services, and consumption models across domains such as AI, machine learning, automation, and edge computing.
Gartner predicts that by 2022, 75 percent of data produced by enterprises will have been created outside of the traditional datacenter or cloud. This is compared to less than 10 percent in 2018, the company noted.
"The next evolution in enterprise technology will be in edge-to-cloud architecture," Antonio Neri, president and CEO of HPE. "Enterprises will require millions of distributed clouds that enable real-time insights and personalized experiences exactly where the action is happening."
In addition, today at HPE Discover in Las Vegas, the company announced updates to HPE Edgeline, a family of edge-to-edge solutions that will enable organizations to capitalize on data created in remote or distributed locations.
With HPE Edgeline, businesses will be able to exploit that data and enable real-time actions, according to HPE.
As part of the solution, the company is providing solution architectures for the implementation and operation of software stacks such as Microsoft Azure Stack, SAP HANA, PTC ThingWorx, SparkCognition's SparkPredict, and Citrix XenApp.
The Edgeline family will also help drive business innovation with real-time processes. HPE Edgeline Converged Edge Systems combines IT and operations technology into one system. By using the same application stacks and tools at the edge, in datacenters, and in the cloud, the process of sharing critical data and insights is simpler.
"The edge is increasingly becoming a centerpiece of the digital enterprise where things and people generate and act on massive amounts of data," said Tom Bradicich, vice president and general manager of IoT and Converged Edge Systems at HPE. "With our edge-to-cloud solutions, enterprise-class IT capabilities from the data center are now available at the edge. This reduces software and IT administration costs, while accelerating insight and control across the organization and supply chain."