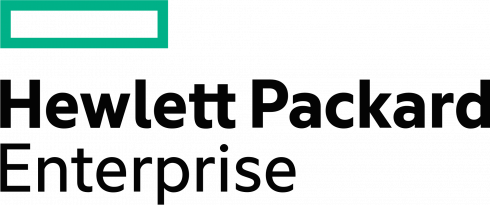 HPE has announced new capabilities for 5G management. The new solution brings together a new 5G capability in HPE Service Director with HPE 5G Automated Assurance. Together these capabilities provide a closed-loop system for managing 5G networks that reduces deployment risks.
"To fully seize the opportunity presented by 5G and network slicing, network operators need to embrace the open, cloud-native principles that have been built into the industry standards," said Domenico Convertino, VP of product management at HPE Communications Technology Group. "In line with this approach, HPE has developed fully integrated automation capabilities that de-risk 5G deployments and maximize business return for network operators. Building on our leadership in telco cloud, operations support systems and orchestration, we are introducing an integrated offering that accelerates automation in the industry."
IBM announces new automation software for 5G
IBM Cloud Pak for Network Automation uses AI to enable service providers to stand up and manage networks quickly. 
Benefits of the service include generalized network life cycle modeling, intent-driven orchestration, automated service design and testing, a real-time view of network performance, and closed-loop operations. 
Dell announces high performance computing innovations
Developed with the Omnia open-source software, the new solutions will help customers manage the convergence of high performance computing (HPC), AI, and data analytics. 
"As AI with HPC and data analytics converge, storage and networking configurations have remained in siloes, making it challenging for IT teams to provide required resources for shifting demands," said Peter Manca, senior vice president of Integrated Solutions at Dell Technologies. "With Dell's Omnia open source software, teams can dramatically simplify the management of advanced computing workloads, helping them speed research and innovation."