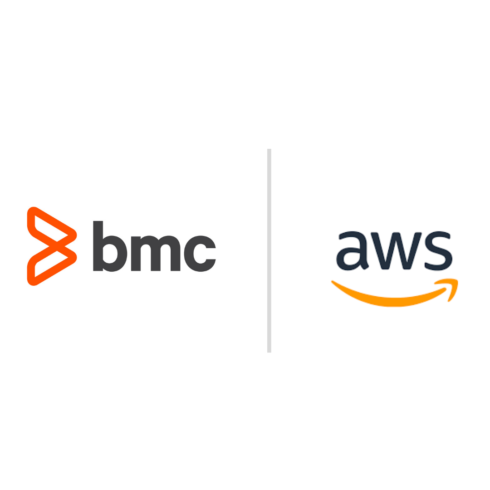 BMC and AWS have announced a new collaboration to improve enterprise cloud visibility. BMC Helix Discovery now integrates with AWS Systems Manager, allowing customers to easily identify and map resources on Amazon EC2 instances on AWS. 
"To achieve service and operations excellence, it's critical that organizations have dynamic visibility into all their environments," said Ali Siddiqui, chief product officer at BMC. "By working with AWS, we optimized BMC Helix Discovery to provide a revolutionary way to safely and comprehensively discover everything in the environment enabling best-in-class management of the entire organization."
i2Coalition announces principles for its VPN Trust Initiative 
The VPN Trust Initiative (VTI) Principles are a set of best practices for VPN providers. The goal is that they will bolster consumer confidence and provider accountability, thus increasing VPN adoption. 
The VTI Principles focus on five key areas: security, privacy, advertising practices, disclosure, and transparency and social responsibility.
"These principles, leveraging insight from industry leaders themselves as well as outside experts, create much-needed alignment that will develop greater confidence in VPN services and the entities that support and provide them," states Nick Nelson, board member of the VPN Trust Initiative and general manager of Consumer Privacy and Protection for NetProtect. "VTI members are united by a commitment to collective privacy and security through robust, clear VPN protocols and awareness about VPN benefits. In turn, this will help accomplish a greater goal of shaping how legislators and regulatory bodies treat VPNs, so that these technologies can continue to offer important benefits to users, such as protecting digital privacy and avoiding censorship."
HPE announces new services for partners
The solutions are intended to help channel partners evolve their businesses. New services include smaller capacity options for HPE GreenLake, specialist support for HPE GreenLake and Storage portfolios, SMB FlexOffers program, enhanced partner onboarding, and HPE Pro Series virtual learning opportunities. 
The initiatives we're announcing today stem from key partner feedback and aim to better enable distributors and all of our channel partners to monetize their as-a-service strategy," said George Hope, HPE Worldwide head of partner sales. "We see our distribution partners not as an extended sales force, but rather as team members. As HPE advances along our journey to becoming an edge-to-cloud platform-as-a-service company, we see an opportunity for our distributors to strengthen relationships with our shared partners and become their trusted advisors, helping them embrace and accelerate HPE's as-a-service business."