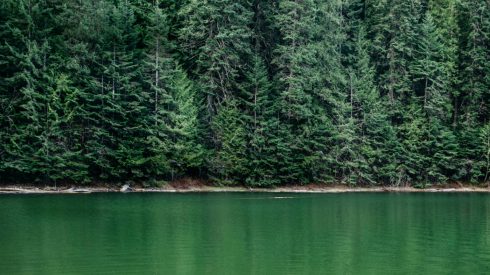 HPE announced the release of a new cloud management service at its HPE Discover conference in Las Vegas today.
HPE GreenLake Hybrid Cloud is built on HPE best practices for deploying public and on-premises cloud and designed to help users consume the exact cloud resources necessary. According to the company, it manages relevant workloads by using automation and remotes services, and eliminates the need for new staff to oversee and manage cloud implementations.
The solution handles the design, implementation, management, and optimization of public cloud environments, the company explained. It uses an automated toolset that is power by HPE OneSphere and HPE's other technology to support and operate hybrid cloud workloads without needed to add more staff.
"HPE GreenLake Hybrid Cloud helps solve the problem of complex management. It sets up processes to manage cloud resources in a customer's environment of choice; establishes specific cost, security and compliance controls; and then manages those resources on behalf of the customer," the company wrote in an announcement.
The key benefits of the solution are that it accelerates time to value, allows for a pay per use consumption model, simplifies IT, and provides real-time alerting of control failures, HPE said.
"Looking at how companies like to optimize their cloud experience, we find that 23 percent want to consume off premises as-a-service and 35 percent on premises as-a-service with the remaining being in a capex or leased model," said Rob Brothers, program VP for IDC. "HPE has created an offer with the acquisition of Cloud Technology Partners and RedPixie that can span between the on and off premises cloud."