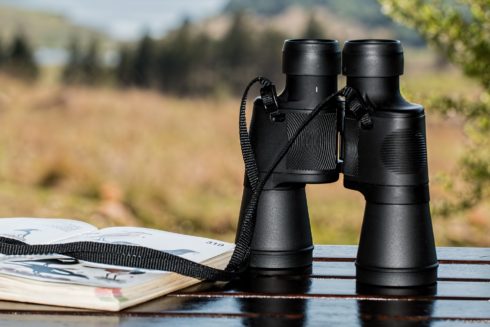 Splunk has announced that it entered into an agreement to acquire Flowmill, which is a cloud network observability provider.
The acquisition will help Splunk bolster its Observability Suite. After the acquisition, customers will be able to ingest, analyze, and take action on cloud network and infrastructure data. This will enable them to quickly resolve issues, optimize performance, and reduce network costs, Splunk explained.
"Observability technology is rapidly increasing in both sophistication and ability to help organizations revolutionize how they monitor their infrastructure and applications. Flowmill's innovative NPM solution provides real-time observability into network behavior and performance of distributed cloud applications, leveraging extended Berkeley Packet Filter (eBPF) technologies," said Tim Tully, chief technology officer, Splunk. "We're excited to bring Flowmill's visionary NPM technology into our Observability Suite as Splunk continues to deliver best-in-class observability capabilities to our customers."
According to Splunk, eBPF is an underutilized data source that is much easier to access than traditional networking data. eBPF is critical for full-stack observability, as it enables broad visibility into interactions between applications, networks, and other infrastructure elements. But in order to leverage eBPF, systems need to be equipped to efficiently collect, integrate, and store high data volumes that are produced by large systems. 
"Flowmill's approach to building systems that support full-fidelity, real-time, high-cardinality ingestions and analysis aligns well with Splunk's vision for observability," said Jonathan Perry, founder and CEO, Flowmill. " We're thrilled to join Splunk and bring eBPF, next-generation NPM to the Splunk Observability Suite."
The acquisition is currently expected to close during Splunk's fourth quarter.