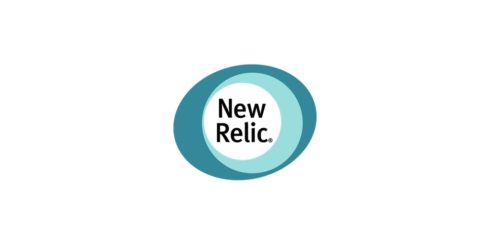 New Relic announced new AIOps capabilities to democratize AI-assisted incident response for engineers and to introduce free forever access to instant anomaly detection. 
Engineers can now uncover anomalies automatically through a feature that's enabled by default and available for free to all users. 
They can also see the probable root cause of every incident from any data source automatically with guidance on suggested responders on their team who are most likely to help out. Engineers can also quickly spot patterns and outliers in all of their log data using machine learning (ML) to dramatically reduce troubleshooting time. 
New Relic also announced a new feature in public beta that helps engineers quickly spot patterns and outliers in all of their log data using machine learning and reducing the troubleshooting time. 
"Despite the hype, many DevOps and SRE teams have struggled to achieve the value of AIOps, as steep learning curves, long implementation and training times, prohibitive pricing, and lack of confidence in AI and machine learning have stood in the way," said Bill Staples, the president & chief product officer at New Relic. "With our next-gen AIOps capabilities launched today, New Relic is solving these challenges, putting the power of observability in the hands of every engineer to finally deliver the promised value of AIOps to everyone."
The new capabilities also reduce alert noise as events are auto-correlated based on time context from alert messages, and now relationship data across systems so engineers see one issue with all the data needed to take action. 
The New Relic AIOps solution also integrates with PagerDuty and other popular incident management tools.
These new capabilities and more are available today to all New Relic Applied Intelligence customers and anomaly detection is available now and enabled for all customers at no additional charge, including New Relic free tier users. 
Additional details are available here.