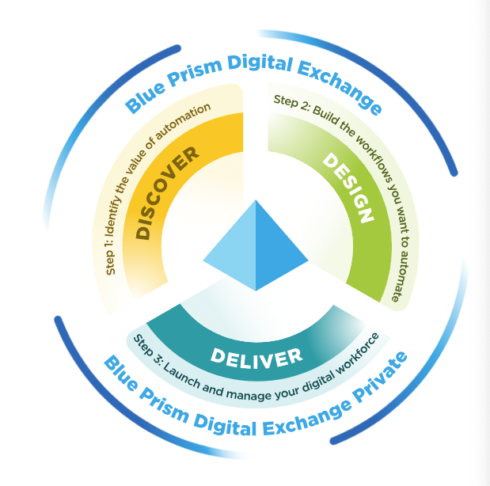 Blue Prism announced the release of its Automation Lifecycle Suite with several new tools that make it easier for enterprises to unlock the full potential of intelligent digital workers. 
The suite includes Automation Lifecycle Management, Process Assessment Tool, and Capture: Process Modeller, which makes it easier to identify, deploy and scale automation and reduce the typical planning and design time by 70%, according to the company. 
"Customers have told us that they often struggle to identify which processes they should automate, how to prioritize their automation journey, how to design and then how to manage their automation projects," Blue Prism wrote in a post.
Within the new suite, Blue Prism Automation Lifecycle Management is a set of tools that helps enterprises accelerate, manage and scale their automation projects. It also includes the ability to assign certain tasks and who has the authority to sign them off. 
Meanwhile, the Blue Prism Assessment Tool helps build a complete view of a business's automation pipeline with clear recommendations about how to deploy digital workers using the right processes, at the right time, anywhere in their business.
Blue Prism Capture: Process Modeller automates the laborious manual tasks that go into mapping a business process before it can be automated. 
"These offerings are all about improving operational agility," said David Moore, the senior vice president of Product Strategy and Management at Blue Prism. "These tools will help new and existing Blue Prism customers determine the best step forward in their intelligent automation journey and ensure sustainable and efficient management of their automation process."