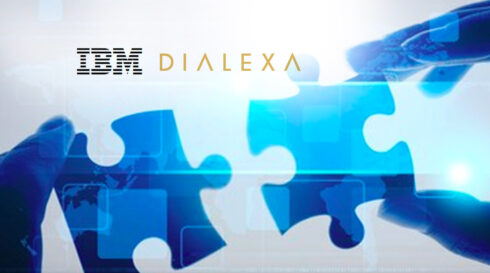 IBM announced plans to acquire Dialexa, a digital product services firm to deepen IBM's product engineering expertise and to provide end-to-end digital transformation services. 
"Digital product engineering represents the tip of the spear for competitive advantage," said Scott Harper, CEO and co-founder at Dialexa. "IBM and Dialexa's shared vision for delivering industry-defining digital products could be a game changer. We are thrilled to become part of one of the world's most iconic companies to continue to scale and grow our global client relationships in this rapidly growing market."
Dialexa has a multidisciplinary team of 300 product managers, designers, full-stack engineers and data scientists, based in Dallas and Chicago, that advise and create custom, commercial-grade products for clients. 
Upon close expected in the fourth quarter of this year, Dialexa will join IBM Consulting to enhance its digital product engineering services presence in the Americas. The financial details of the purchase were not disclosed. 
"In this digital era, clients are looking for the right mix of high-quality products to build new revenue streams and improve topline growth," said John Granger, senior vice president at IBM Consulting. "Dialexa's product engineering expertise, combined with IBM's hybrid cloud and business transformation offerings, will help our clients turn concepts into differentiated product portfolios that accelerate growth."