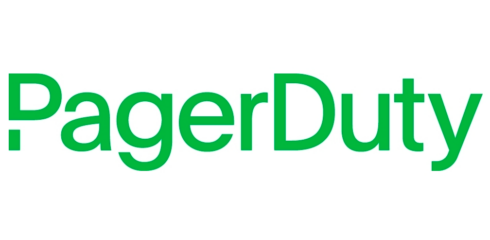 PagerDuty Status Pages is now generally available. The new integrated feature improves customer service, reduces the burden on support teams, and helps to eliminate complexity. 
The feature provides visual, real-time insights into an organization's operations and the status of incident resolution. 
"In 2023, customer retention will be one of the biggest factors determining whether a business can survive – let alone thrive," said Sean Scott, the chief product development officer at PagerDuty. "Status Pages were one of our most requested features from our customers in the past year. By making this our first newly available feature in 2023, we continue to demonstrate how the PagerDuty Operations Cloud delivers solutions that meet their biggest business needs."
When an incident occurs, users can proactively and securely communicate real-time operational updates with customers directly from the PagerDuty Operations Cloud platform and direct it to the audience's preferred communication service. 
Status Pages is available as an add-on feature.