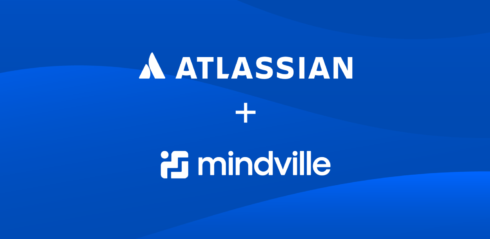 Atlassian has announced the acquisition of asset and configuration management company Mindville.
Mindville Insight provides companies with full visibility into assets and services, which Atlassian believes is crucial to delivering good customer experiences and is a cornerstone of ITSM.
Atlassian will use Mindville to bolster its ITSM capabilities. Mindville's solution will allow Atlassian to combine its contextual information from various tools with Mindville's infrastructure-related information. IT teams will now be able to use Jira Service Desk to predict how changes will impact critical services and respond faster when incidents occur. 
This acquisition builds on Atlassian's previous investment in ITSM, including acquisitions such as Opsgenie, Automation for Jira, and Halp. 
"Even in the pre-COVID era, companies were increasingly becoming digital businesses. Now, that transformation is accelerating. Whether it's supporting a remote workforce, bringing doctor 'visits' into the digital realm, or facilitating grocery deliveries, IT organizations play a vital role. In this software-centric world, we find more and more companies adopting agile and DevOps practices to keep pace with change. However, they still struggle at being successful because the information they need to respond to changes and incidents is spread across different teams and systems. That's why the Mindville acquisition is so important," Noah Wamser, head of tech teams at Atlassian, wrote in a post.