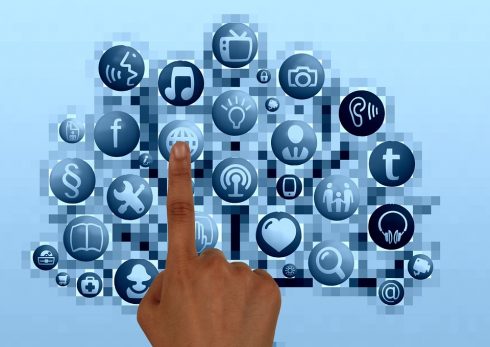 Zscaler has announced a new B2B solution that helps reduce the attack surface of customer-facing applications exposed to the Internet. 
According to the company, Zscaler B2B allows customers to view applications without exposing them to the Internet where they could potentially be attacked. 
The solution supports multiple identity provider (IDP) configurations, forcing customers to first authentication against their own IDP solution. After authentication, they will only be able to see the applications they are authorized to access and other B2B apps will not be shown. 
"It's not enough to protect your employees and leave your company vulnerable to potential threats from external customers, suppliers, and manufacturers," said Patrick Foxhoven, chief information officer and vice president of emerging technologies at Zscaler. "With Zscaler B2B, external users only receive admittance to the exact resources and applications needed to do their job, helping organizations to securely collaborate while granting them fast, policy-based access to business-critical resources."