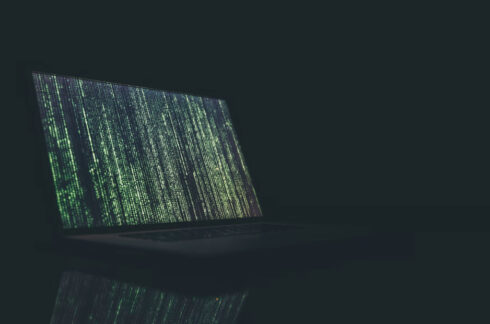 Zscaler announced newly advanced AI/ML innovations for better user protection and digital experience monitoring in Zscaler's Zero Trust Exchange security platform.
This comes as organizations are facing a 314% increase in cyberattacks on encrypted internet traffic and an 80% increase in ransomware with nearly a 120% increase in double extortion attacks, the company found in its 2022 ThreatLabz State of Ransomware report.
"To combat advancing threats, organizations need to adapt their defenses to real-time changes in risk. However, lean-running IT and security teams are experiencing security alert fatigue with increasing exposure to real-time threats and often don't have the resources or skills to effectively investigate and respond to the mounting volume of threats," Zscaler wrote in a blog post. "Zscaler is addressing these challenges by providing one-click root cause analysis to instantly identify the issues behind poor digital experience, freeing up IT and security teams from troubleshooting to focus on preventing attacks. AI-powered security helps IT professionals by automating threat detection to deliver better and faster protection."
Zscaler's Zero Trust platform enables IT and security teams to reduce the constant fire drill of manually chasing alerts and trying to identify new threats.
Users can now benefit from AI-powered phishing prevention with real-time analytics on threat intelligence from 300 trillion daily signals, expert ThreatLabz research, and dynamic browser isolation.
The solution also offers AI-powered segmentation, an autonomous risk-based policy engine to dynamically adapt security and access policies in real-time, and AI-powered root cause analysis.