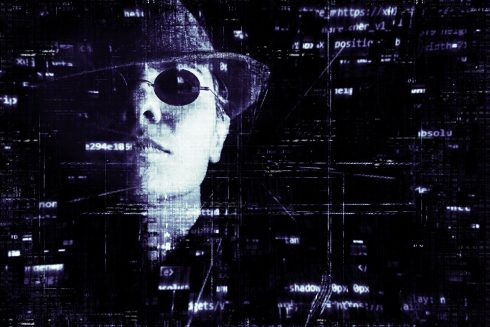 Monitoring company Escalated has announced a new SaaS platform that is designed to stop malicious bot activity.
The solution is designed to monitor and safeguard websites, ad campaigns, or other online activity from invalid traffic. According to the company, malicious bots can create fraudulent ad impressions that cause anomalies, skewing data collection and analysis, harming business relationships, stealing content, wasting bandwidth, and degrading valuable server resources.
The solution eliminates bots automatically and its monitoring capabilities allow IT teams to collect insights on traffic activity, and sort traffic received by domain, referrer, or partner sources.
Other highlights of the platform include general web security, content locking, audience management, and resource protection.
"With margins in ad-tech being squeezed constantly, and the cost of ad-fraud on the rise, companies are dealing with the financial pain in the middle. We hope to solve that problem," said Kyle Smith, CEO of Escalated.