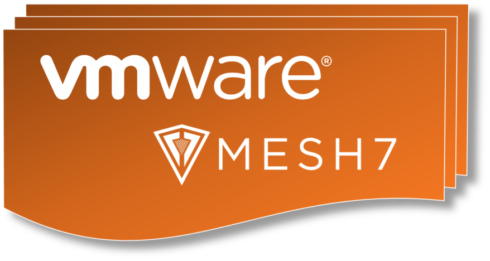 VMware has announced its intention to acquire cloud native API security mesh Mesh7, which will enable it to bring visibility, discovery, and better security to APIs. 
According to VMware, its customers are engaged in app modernization efforts, and modern apps require reliable connectivity, dynamic service discovery, and the ability to automate changes. In addition, security and operations teams need better visibility into application behavior and security posture. 
VMware believes that by incorporating Mesh7's technology, it will be able to provide its customers with better modern application connectivity services, leading to a developer experience that enables more secure operations. 
Integration with Tanzu Service Mesh will allow the company to provide a better understanding of which application components are talking to which APIs. Additionally, development and security teams will be able to better understand when, where, and how applications and microservices are communicating through API, VMware explained. 
"VMware has been driving a strategy to enable customers to deliver traditional and modern applications faster and more securely through a modern, virtual cloud network and by making security intrinsic to applications and infrastructure. The potential synergies are tremendous! After close Mesh7 and VMware will work together to continue driving stronger and better security from development through run-time, and simplifying DevSecOps. VMware Tanzu Service Mesh along with Mesh7's API Security Mesh will enable customers to more effectively deploy distributed services and application layer security for modern cloud applications," Amit Jain and Pratik Roychowdhury, founders of Mesh7 wrote in a post.