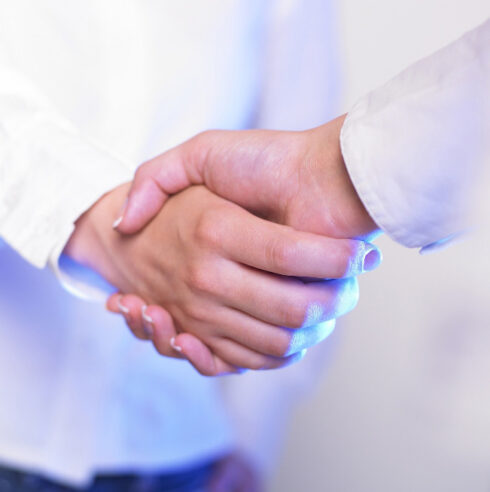 Virtana, providers of an operations management and AIOps platform, has announced it has acquired OpsCruise, an AI-powered, cloud-native Kubernetes observability platform. Terms of the deal were not disclosed.
The acquisition enables Virtana to extend its support for hybrid infrastructure observability to now cover cloud-native, open source, containers and serverless functions, according to the company's announcement.
The OpsCruise solution helps Ops teams and SREs to find the cause of performance degradation, using its understanding of Kubernetes and other cloud native technologies by employing AI/ML to profile behaviors. It already integrates with monitoring tools such as those that collect data from metrics, logs, traces, flows and configuration data, the company announced. This helps users to quickly identify performance problems in both Kubernetes and cloud-native environments.
"At Virtana, one of our core values is fostering customer obsession and innovation. Our team is committed to delivering the industry's most robust hybrid cloud infrastructure monitoring and management solution, and the acquisition of OpsCruise augments that effort," said Kash Shaikh, President and CEO of Virtana, in the acquisition announcement. "The integration of OpsCruise into our portfolio was driven by our many conversations with IT leaders worldwide to understand their challenges and how Virtana can help address them."
Meanwhile, OpsCruise founder and CEO Scott Fulton said his company is "thrilled" to help Virtana deliver on its vision of hybrid infrastructure management. "Cloud observability has become a data problem. Traditional tools require significant configuration and tuning to simply present telemetry data on dashboards," Fulton said. "OpsCruise automatically makes sense of the data to provide contextual insights, identify degradations and automate causal analysis — an observability smart layer. It's about enabling engineers to toil less with monitoring tools, incidents, and war rooms."