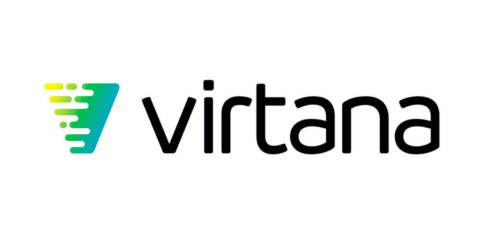 Virtana announced early access availability of Google Cloud support for bill analysis within Virtana Cloud Cost Management. 
Virtana is a unified multi-cloud management platform that helps optimize, migrate, and monitor application workloads across public, private, and hybrid cloud environments. 
Virtana users can now integrate with Google Cloud Platform, analyze trends in their GCP bill by service, and project using up to 13 months of historical data, according to the company in a post. 
"We consistently heard from customers that being able to analyze cloud spend over time and surface trends is their top priority in a cloud cost management tool—and GCP is a must-have as customers increasingly adopt multi-cloud infrastructure," said David McNerney, Senior Cloud Product Manager at Virtana. 
GCP support will now be delivered through a new overview dashboard that has a custom widget factory that includes Current Month Spend and 13-Month Trend.
Upcoming GCP support from Virtana will include application and business mapping, idle resources, and the ability to export and share reports.