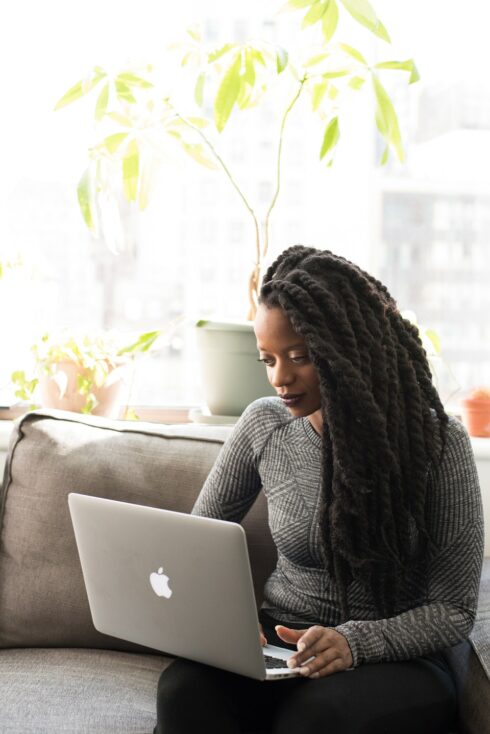 Security company SentinelOne has announced new integrations with Remediant, Blue Hexagon, Keysight, and Automox. These integrations are available through the company's Singularity Marketplace. 
The Remediant integration can be used to enforce Zero Trust solutions from a single agent, Blue Hexagon enables detection of malware, Keysight enables simulations of threats, and the Automox integration provides vulnerability discovery and remediation.
VMware releases PowerCLI 12.5
Highlights of this release include new cmdlets to support appliance service management, support for Encrypted vMotion, support for CPU and Memory hot add and remove, support for VMC AWS Outpost, Query VMC SDDC group, support for multiple vRops adapter instances, and Horizon API Binding Updates. 
More information about the new features is available here. 
Virtana raises $73 million in funding
It will use this new funding to innovate in the AIOps and IT operations management market.
The funding was provided by Atalaya Capital Management, Elm Park Capital Management, HighBar Partners, and Benhamou Global Ventures. 
"We are excited about this round of financing, which is an important step forward in securing the long-term success of the company as we continue to execute our strategy and position Virtana for a new phase of sustained, profitable growth and success," said Kash Shaikh, president and CEO of Virtana.