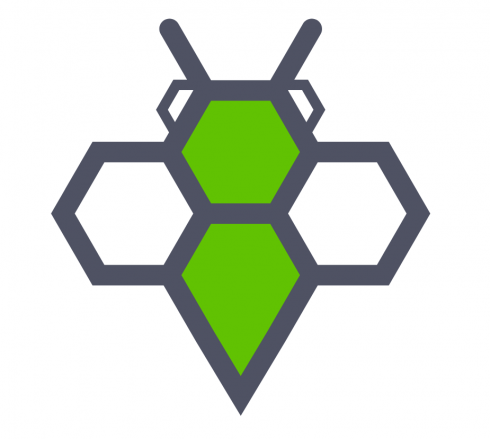 The latest version of StorageOS, 1.2, is now available. StorageOS provides persistent storage for containers, and this latest version includes new features to provide rapid failover, and improves security and performance.
New Rapid Failover features will now influence how StatefulSet fails over pods. StatefulSet is a controller for running stateful workloads on Kubernetes. When it is known that a node is dead and is scheduled to failover, StorageOS will also offer the option to kill the pod consuming it and restart it in another place in the cluster. StorageOS believes that this will provide faster failover for certain workloads.
The solution also now offers encryption at rest, alleviating customer concerns over the security of data stored at remote locations. StorageOS uses the AES symmetric encryption algorithm, which is an industry standard, and stores keys as Kubernetes Secrets.
StorageOS 1.2 also adds support for mutual TLS for etcd, which allows for authentication and encryption of traffic to StorageOS' backend. In future releases, StorageOS will extend this TLS support to all endpoints, the company explained.
Finally, it has upgraded the StorageOS dataplane, which is a storage engine that provides compression, replication, and storage services. The improved dataplace offers significant improvements to performance, provides more deterministic latency, and has less impact on host machines.