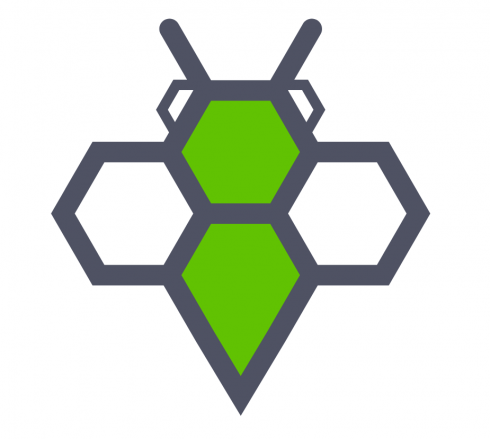 Storage company StorageOS has announced that it has achieved Red Hat OpenShift Operator Certification for its StorageOS Operator. StorageOS Operator enable one-click installation and management of the StorageOS storage solution.
By having Red Hat OpenShift Operator Certification, the company will be able to provide enhanced Day 1 and Day 2 management.
"StorageOS offers customers a persistent storage solution to help maximize their investment in Red Hat and OpenShift," said Chris Brandon, CEO of StorageOS. "With the OpenShift Operator certification, customers can more easily access StorageOS persistent storage for deploying databases, message queues, and other mission-critical stateful solutions, where rapid recovery and fault tolerance are essential."
The latest version of StorageOS includes features like Rapid Failover, enhanced security, and performance improvements.