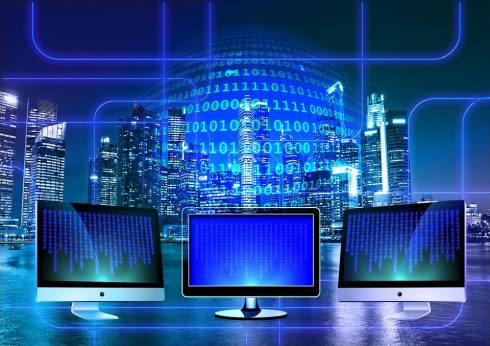 Stateless has launched its new software-defined interconnect (SD-IX) platform, Luxon. According to the company, Luxon provides visibility, end-to-end automation, and API-driven functionalities, giving customers more control over their endpoints.
Luxon provides Layer 3+ network services, including routing, security, and automation to interconnect points, Stateless explained.
Other benefits are that it can be used in multitenant environments and that providers can build new solutions seamlessly in Stateless' platform.
"Luxon is the first step in Stateless' mission to provide users with the power to create simple, customized networks on demand," said Murad Kablan, CEO and co-founder of Stateless.  "The platform provides colocation and cloud MSPs the real-time agility they need to adapt to ever-changing business requirements and priorities."
Stateless emerged from stealth in January, and this is the company's first product.