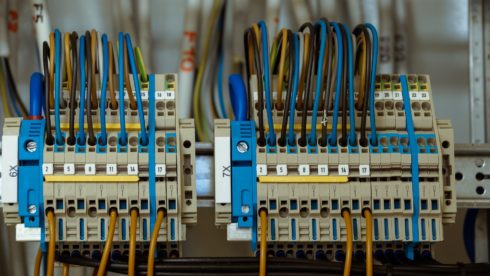 Network connectivity company Stateless has announced the release of Luxon Dynamic Network Programmability, which is a P4-programmable switch ASIC. This will be included as part of its software-defined interconnect (SD-IX) platform. 
Specific features of Luxon include horizontally scalable clusters, IPsec load balancing, tenant-level elasticity, VXLAN parsing, fine-grained QoS, and future proofing with new interface protocols and algorithms. 
According to Stateless, this new solution will allow developers and DevOps teams to deploy traditional networking functions while creating new network applications that will support emerging use cases like multi-cloud connections, encryption everywhere, and 5G. 
DisruptOps raises $9 million in Series A funding
DisruptOps has announced that it raised $9 million in Series A funding. DisruptOps is a provider of cloud security operations, offering a new security operations model to suit autonomous infrastructures. 
This money will be used to scale its go-to-market capabilities and accelerate product development, the company explained. Both Drive Capital and Rally Ventures contributed to this funding round. 
"As today's cloud-enabled businesses continue to increase adoption of cloud computing, security struggles to keep pace with the volume of security events and the coordination of the many teams involved in the response," said Jody Brazil, CEO of DisruptOps. "Our cloud-native platform is designed to ensure that organizations can take action quickly and effectively when identifying misconfigurations and threats. We're excited to partner with Drive Capital and our existing investors to secure every company in the cloud." 
DriveScale announces support for OpenStack Cinder
DriveScale has announced that it now supports OpenStack. With this new support for the OpenStack Cinder standard, DriveScale will be able to provide scalable and programmable storage for bare-metal cloud deployments. 
"We see a significant installed base of OpenStack customers looking to move to modern, data-intensive applications and demanding easy to deploy, elastic physical hardware," said Denise Shiffman, chief product officer at DriveScale. "DriveScale enables programmable storage resources to OpenStack infrastructure via the Cinder standard."