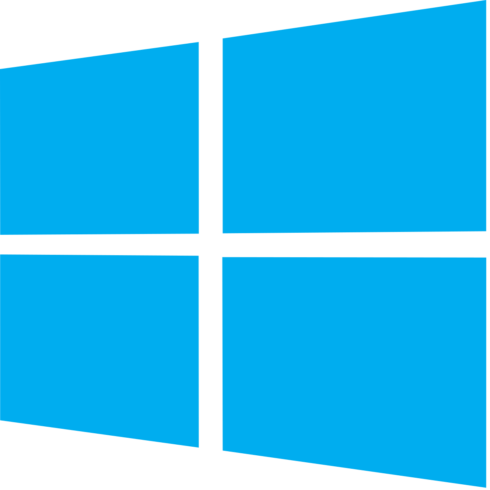 Infrastructure automation company Puppet has announced new Windows services, integrations, and enhancements. These updates will make it easier for system admins to automate and manage infrastructure using Windows tools they already rely on.
New services include the Chocolatey Setup and Deployment service and Group Policy Migration service. 
Chocolatey Setup and Deployment fully automates deployment of Windows software and makes it possible for teams to deploy and make changes to Windows software at scale. The Group Policy Migration service identifies the Group Policy setting that is best suited for managing with Pupper, allowing teams to better track Windows configurations in a central location and make changes to Windows Infrastructure more efficiently. 
In addition, the company also announced it is optimizing code discovery through a new PowerShell DSC Builder module that extends the functionality of PowerShell Gallery to Puppet users. 
Puppet also provides enhanced change insights through the Puppet VS Code Extension that provides Windows admins full support for Puppet's DSL. 
"There is a false — and often costly perception — that managing infrastructure as code is not relevant for the Windows admin," said Abby Kearns, CTO at Puppet. "This is definitely not the case. We are seeing healthy growth in this sector as Windows teams continually turn to Puppet to ensure desired state and compliance across their entire infrastructure, begin migrating to Microsoft Azure, and automate critical activities like patch management with Puppet. We are committed to investing in this sector with an eye on automating at scale and making the Window admin's life easier."