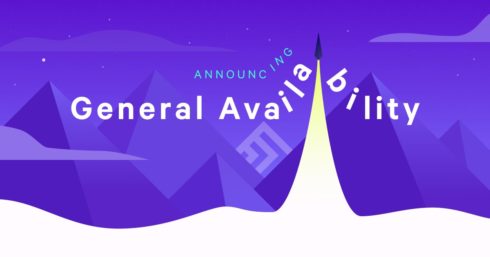 Puppet's cloud-native workflow automation solution Relay is moving out of its public beta and into general availability this week. Relay is designed for CloudOps teams building and sharing automated workflows. With Relay, they can now share workflows in minutes and ensure hybrid cloud environments are secure and compliant, the company explained. 
According to Puppet, managing the number of cloud-native apps, microservices and APIs is challenging for CloudOps teams. Relay features fully automated low-code workflows to improve development times and operational efficiency. 
"Once you've automated the lowest-level, most commoditized parts of the infrastructure stack, you still have the rest of the iceberg to wrangle. Higher-level (and higher-value) problems like compliance, incident response, and cost optimization are just too complicated and time-consuming to automate, so teams often ignore them. Relay makes these seemingly intractable tasks simple and easy. Teams can look forward to reusable, low-code workflows that anyone can create for Day 2 cloud operations in mere minutes," said Deepak Giridharagopal, CTO at Puppet. 
The company also announced new pricing tiers. In addition to the free Community tier, there will be a team tier for access of up to 30 users and 500 active workflows, and an enterprise tier for up to 5,000 users and 5,000 active workflows. 
Additional features include: incident response workflows to reduce recovery time; pre-built integrations to consolidate and simplify tooling; and role-based access control to eliminate costly misconfigurations and ensure compliance. 
"Cloud workflow automation platforms, like Relay, are one manifestation of a changing market to address these new needs. The power of the platform will lie in its ability to tie newer architectures with heritage systems and the ability to ensure that these tools have a really easy learning curve to put the ability to automate in the hands of more people," said Sriram Subramanian, research director at IDC.