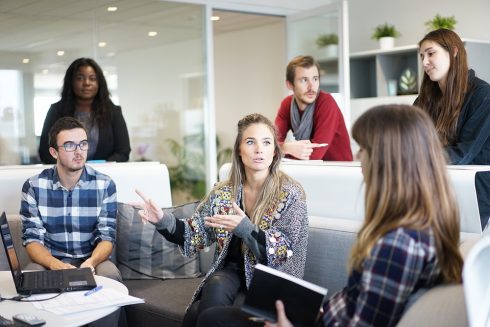 PagerDuty has announced a new solution that will enable better collaboration between DevOps and traditional ITOps teams.
Often, as organizations transition to DevOps, organizations can get stuck in a state called HybridOps, PagerDuty's vice president of product Rachel Obstler explained. "It's like a state of being when part of your organization is transitioning to DevOps and some of it is still working in ITOps … And so they have to work across both of those models, and that's what we're calling HybridOps," said Obstler.
The PagerDuty Solution for HybridOps will make it easier to navigate that HybridOps state. The solution offers bidirectional integration with IT service management tools and communication tools to make information more easily accessible. It also avoids vendor lock-in by allowing users to work with their tools of choice. According to the company, PagerDuty integrates with over 300 tools.
"That's another important element of this state of HybridOps," Obstler said. "You have different teams using different toolchains even within a group that is an ITOps or a DevOps team. There's a very wide variety of tools and so having a solution that can be central nervous system and take in all of that data from all of them is really important."
PagerDuty's solution also makes it easy to obtain machine learning insights from its Intelligent Alert Grouping and other AI capabilities. This allows users to filter out noise and resolve issues faster, the company explained.
"Our customers exist in a hybrid operations world that uses a mix of operating models, tools and practices," said Jonathan Rende, senior vice president of product at PagerDuty. "PagerDuty's platform integrates data from a variety of tools and helps orchestrate real-time response to enable disparate teams to work together seamlessly in service of customers."