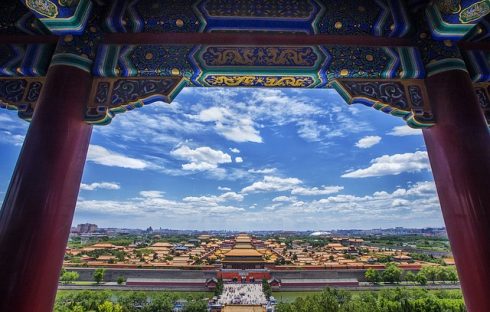 The Open Network Automation Platform (ONAP) Project has announced the availability of its second software release, ONAP Beijing. This release aims to make ONAP deployment easier for network operators.
"The Beijing release ushers in the next phase of ONAP," said Mazin Gilbert, ONAP technical steering committee chair, and vice president of advanced technology at AT&T Labs. "The technical enhancements in this release focus on enhancing the stability and deployability of the platform. In addition, the community has focused on supporting users in their adoption journey with the delivery of several new Getting Started guides as well as online and in-person introductory training options. Together with the community, we are further establishing ONAP as the defacto standard for automation."
ONAP is part of LF Networking, which is a Linux Foundation entity that brings together six networking project to increase harmonization across platforms, communities, and ecosystems. LF Networking now enables more than 65 percent of the world's mobile subscribers, in addition to large global enterprises and cloud providers.
The release aligns with the increase of leading global service providers committing to enhancing open source networking. With this release, the developer community has focused on new platform and process enhancements aimed at ensuring scalability, security, stability, and performance, supporting real-world deployments.
According to the company, this release moves the platform towards container-based implementations. It provides detailed documentation and training for Virtual Network Functions (VNF) developers, service designers, and operations managers.
"We are delighted to announce the availability of ONAP's second release, Beijing, which advances the architecture, seven dimensions of deployability, and new automation functionality," said Arpit Joshipura, general manager of networking at the Linux Foundation. "As a community, we celebrate the progress the Beijing release brings to the ecosystem and look forward to additional deployments of the platform."