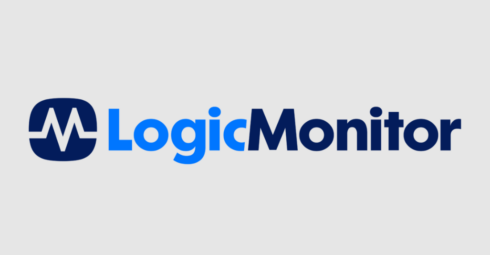 LogicMonitor launched an assessment of IT readiness that identified 40 potential readiness KPIs across seven key criteria. 
The KPIs enable CIOs and IT teams to begin to self-assess readiness, continuity, and resiliency that is critical to supporting today's digital businesses. 
The company announced the availability of the framework as part of its LM Elevate 2022 annual in-person conference.
"Today, nearly every company is a tech company, and the unprecedented shift to digital accelerated by the pandemic has put new focus on the requirement for IT to demonstrate resiliency, continuity, and preparedness, more so than ever before," said Christina Kosmowski, the CEO of LogicMonitor. "In today's digital reality, boards and CEOs view readiness as a new board imperative and believe the IT experience connotes the customer experience. This is ultimately a question of board confidence, and we believe LogicMonitor can be a trusted advisor to IT teams and CIOs as they explore their own capabilities and build plans of action that will help them meet the readiness imperative."
The company said that executives and organizations need to be equipped from a holistic perspective across seven criteria: visibility, recovery, trust, experience, consistency, innovation, and the human factor. 
The KPIs address topics such as latency, response time, percentage of core applications with failover capabilities, average recovery time on critical apps, and the existence of disaster recovery planning.