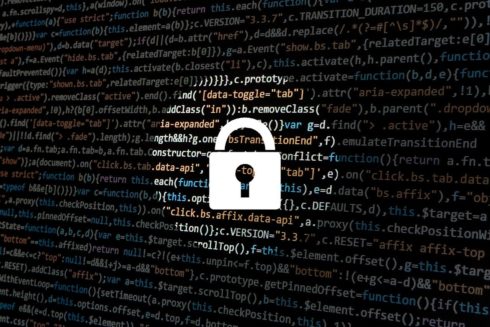 IT automation provider Ivanti has announced that it closed its acquisition of MobileIron and Pulse Secure. MobileIron provides mobile-centric endpoint management, while Pulse Secure provides secure access and mobile security solutions. 
Ivanti believes the acquisition will solidify its position in the market as a provider of unified endpoint management, zero trust security, and IT service management. 
"We are excited to welcome the MobileIron and Pulse Secure teams into the Ivanti family," said Jim Schaper, chairman and CEO of Ivanti. "Our intelligent experience platform will power business through hyper-automation and secure connections on every device, for any user, wherever and however they work. This enables our customers to collaborate and innovate more freely, while reducing the risk of data breaches and enhancing employee experiences. We have a tremendous opportunity ahead of us, and I'm very excited for the future."
Ivanti customers will now be able to proactively self-heal, self-secure, and self-service devices and deliver better user experiences and outcomes. Customers will also benefit from real-time intelligence into the health, security, and performance of devices. 
Ivanti purchased all outstanding shares of MobileIron for $872 million total, and the terms of the Pulse Secure Transaction were not disclosed.