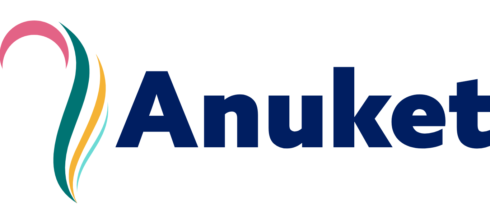 LF Networking has announced the launch of a new open-source project called Anuket. Anuket brings together the Cloud Infrastructure Telco Taskforce (CNTT) and Open Platform for NFV (OPNFV) to unify the ecosystem of telecom operators, vendors, and system integrators.
The project will help to enable rapid deployment of cloud native and virtual network functions (CNFs and VNFs), LF Networking explained. 
Anuket provides a standard set of infrastructure specifications and frameworks. LF Networking will work to ensure that the project also collaborates with other open-source organizations like LF Edge, CNCF, LF AI, and ODIM, which will help ensure that technology meets business and operational needs. 
"It's incredible to see the evolution of what began as the Open Platform for Network Functions Virtualization over six years ago," said Heather Kirksey, vice president of Community and Ecosystem Development at the Linux Foundation. "With Anuket, we are making it easier and more efficient for CSPs to transform their networks and save money, with one, end-to-end platform."
The project will continue to build on CNTT and OPNFV's work. CNTT's last release included an initial cloud native reference implementation, and OPNFV's final release will include new work areas like infrastructure automation and observability, hardware management, and hardware abstraction. LF Networking has stated that Anuket will continue to work on these two projects' efforts.