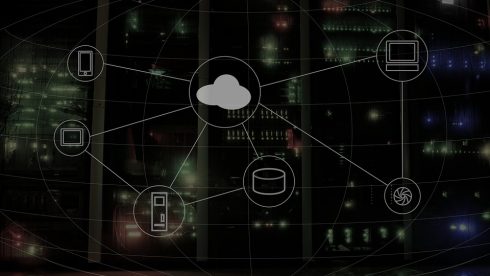 The Linux Foundation has announced a new collaboration between the Cloud Native Computing Foundation and the LF Networking community at the Open Networking Summit in Europe today. As part of the collaboration, the foundation will help with the migration of Virtual Network Functions (VFN) to Cloud-native Functions (CNFs).
According to the foundation, networks need to evolve to support next-generation services and apps. To support this, it needs to apply scalability, automation and resiliency. CNFs are much more lightweight compared to traditional VNFs and can make it easier to scale, chain, heal, move and back-up.
The collaboration will also bring together the LF Networking's ONAP for real-time orchestration and automation of physical and virtual network functions with CNCF's container orchestration solution Kubernetes.
"We have seen service providers embrace open source networking in large numbers. Benefits of virtualization and VNFs, coupled with automation platforms like ONAP, are now de-facto deployment models," said Arpit Joshipura, general manager of networking at the Linux Foundation. "As edge, IoT, 5G and AI start using these highly-automated cloud platforms, we are excited to see the best of both worlds come together – the scale and portability of cloud coupled with the agility, reliability and automation of telecom."
In addition, the Linux Foundation released a new survey about perceptions on open-source across networking technologies. The report found operators are increasingly taking advantage of open-source technology, ongoing innovation is happening with DevOps and CI/CD and cloud native is still considered an emerging technology.