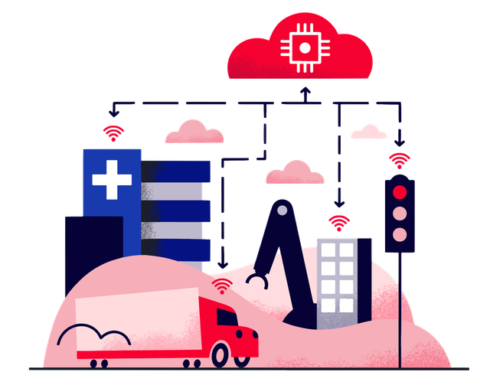 Twilio has announced it is expanding its IoT offerings with the release of the Microvisor IoT Platform. Microvisor provides a single platform for developers to build connected devices, keep them secure, and manage them. 
According to Twilio, the company's goal is to accelerate IoT adoption by providing as much common infrastructure as possible. 
"While Super SIM solved the cellular connectivity challenge for IoT builders, we quickly learned that customers were still wrestling with the other foundational aspects of embedded software that are unique to IoT," said Evan Cummack, general manager of Twilio IoT. "Microvisor is the only platform that offers embedded developers the conveniences of a fully managed IoT platform, while giving them the freedom to craft their embedded software exactly how they've always done."
PagerDuty completes acquisition of Rundeck
Rundeck is a provider of DevOps automation for enterprise. The addition will enable PagerDuty customers to resolve issues faster, reduce costs, and protect customer experience.
The company was purchased for $100 million, 60% of which was paid in cash and 40% in PagerDuty stock.
BMC updates its Automated Mainframe Intelligence portfolio
New updates include enhancements to Db2, BMC ACI Data Management, Compuware Topaz for Total Test, and ISPW solutions.
New Db2 capabilities include increased availability, operational resilience, and agility. 
There is also a new integration between Compuware Topaz for Total Test and Compuware ISPW, which will enable teams to build pipelines that automate the build, deployment, and testing of mainframe applications.