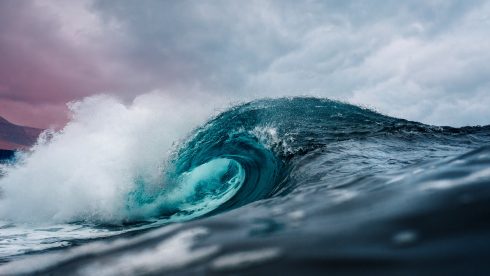 Syncsort has launched a new initiative that will help enterprises shift to Next Wave infrastructures such as cloud and blockchain. Syncsort Invent will have five focuses: hybrid cloud, streaming, AI, blockchain, and data governance. It will initially focus on the intersection of legacy data systems with cloud and blockchain.
Its hybrid cloud initiative will focus on maximizing the value of data in hybrid cloud environments, while its blockchain initiative will focus on creating "use case-driven solutions for blockchain to meet enterprise data requirements."
"We believe that data makes the difference. It is the bedrock on which modern businesses compete, and often dictates the success or failure of companies based on how well they own, access and analyze it," said Tendü Yoğurtçu, CTO of Syncsort. "Today, with the launch of Syncsort Invent, we are building on decades of experience in helping enterprises quickly extract value from their critical data anytime, anywhere. We are inviting enterprises, partners and the broader industry to join us in solving the toughest Next Wave challenges and inventing targeted solutions for the use cases with the biggest impact on business."
Kublr announces integration with VMware
Kublr has announced a new integration with VMware designed to make it easier to deploy and manage Kubernetes clusters on VMware.
"Enterprises use different virtualization technologies in different environments, frequently VMware for on-premise or hosted environments, and the cloud providers' virtualization engines in the cloud. By integrating with VMware, we deliver 'cloud-like' automation for all of their environments," explained Slava Koltovich, CEO of Kublr.
Gerald C. Combs receives ACM Software System Award for Wireshark
Gerald C. Combs has been awarded the ACM Software System Award for his creation of the open-source Wireshark network protocol analyzer. Wireshark is one of the most commonly used systems for analyzing network traffic, ACM explained.
Prior to its invention, protocol analyzers were expensive, but having an open-source tool made it possible for anyone to have access to network protocol analysis.